e-reverse.com provides information services for the construction industry. Their electronic manifest service dramatically reduces the burden of industrial waste management at construction sites.
Executive summary
e-reverse.com's IT service department was mainly communicating one-on-one, which meant information wasn't spreading across teams when it needed to be. When Typetalk was first introduced in beta form, e-reverse.com was excited to finally have a tool that effectively and securely spread important updates to the entire department.
Challenges
Information sharing within the company tended to take place on a one-to-one basis, which meant disseminating important information to the whole team was difficult.
They had used tools such as Skype and Google Chat, but neither made it simple to search for and retrieve old messages and information. They found themselves reposting information often, and most interactions were done through direct rather than group messages.
Information was getting lost in the shuffle and was difficult to distribute. As customers of both Backlog and Cacoo, as soon as Typetalk was available in beta, they signed up.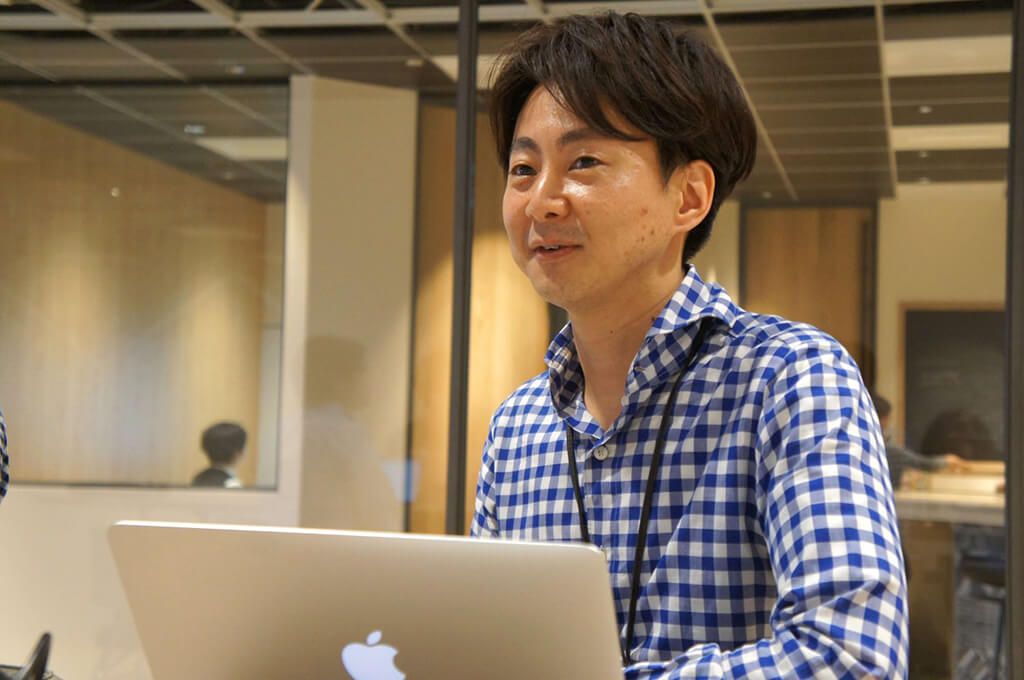 [Typetalk] was necessary for opening up the closed 1 to 1 information flow.
Masatomi Furuta
Director
How product helped
With the introduction of Typetalk into their app ecosystem, information sharing across teams grew rapidly. Efficiency improved, and task management was much easier with the help of an integrated communication tool.
Typetalk helped the IT service department foster a culture of open communication and teamwork, a benefit the company says is even more important than the convenience it provides.
As the number of team members has increased over the years, Typetalk and Nulab's other apps have continued to provide a collaborative environment for teams to work together.
Future plans
Right now, Typetalk is mainly used in the IT service department with nearly 100 users currently active. e.reverse.com is now taking Typetalk company-wide.
They want to ingrain a culture of information sharing across the entire company. And they want Typetalk to serve as a hub where anyone in the company can log in and get a real-time picture of what is going on in other departments.