Join the 3,000+ companies who use Typetalk worldwide
See how teams like you use Typetalk to improve communication and collaboration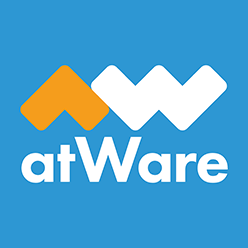 Connect your workforce across the globe
Typetalk lets you collaborate with your team wherever they are around the world.
Stay up-to-date on conversations taking place under your roof and overseas.
DigitalCube uses Typetalk to connect its entirely remote team.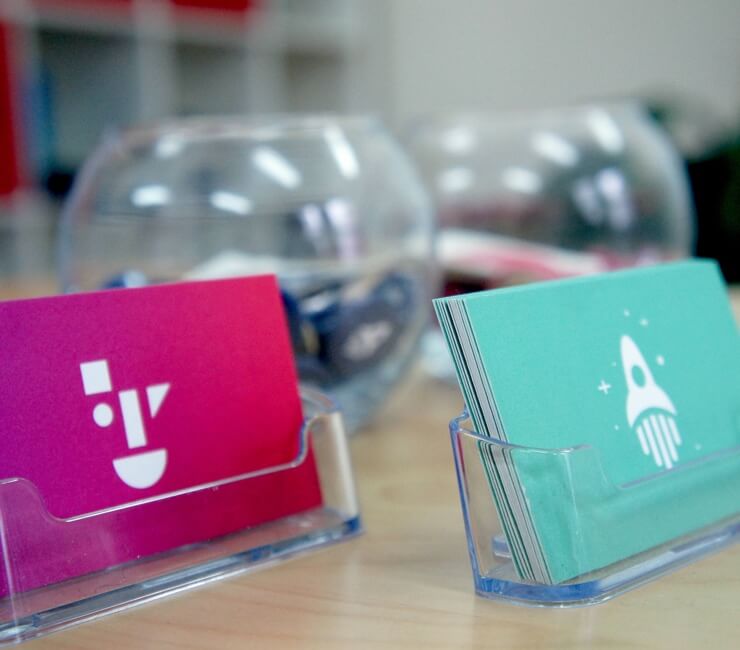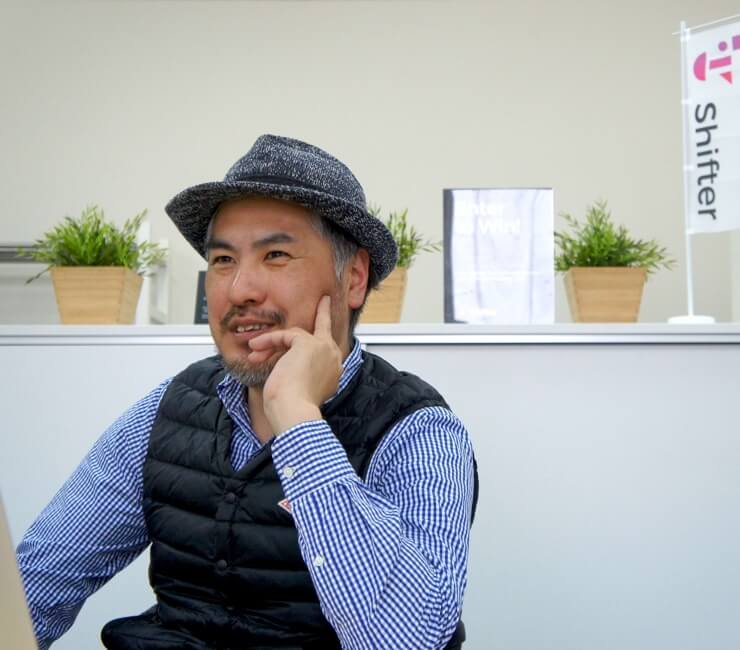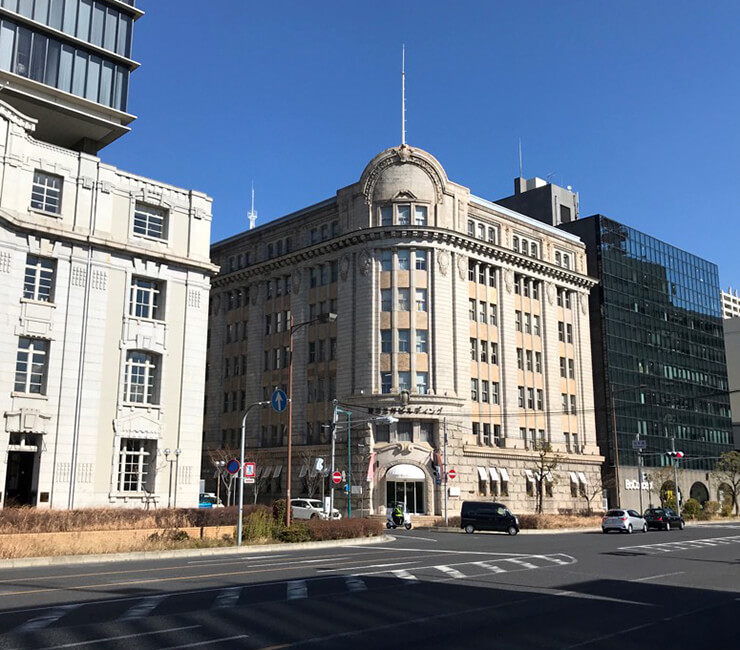 Streamline your workflow
Streamline workflows and access information easily. Messages are archived and easily searchable for future use.
Typetalk helps BOOKOFF streamline projects across vendors.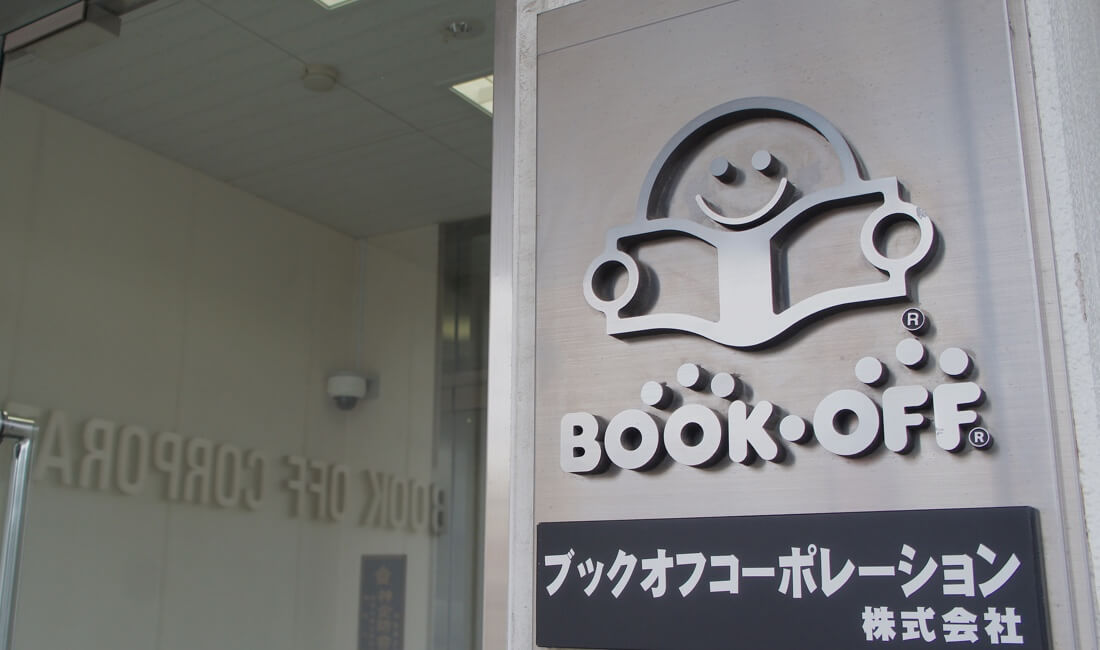 Typetalk is central to atWare's business workflow.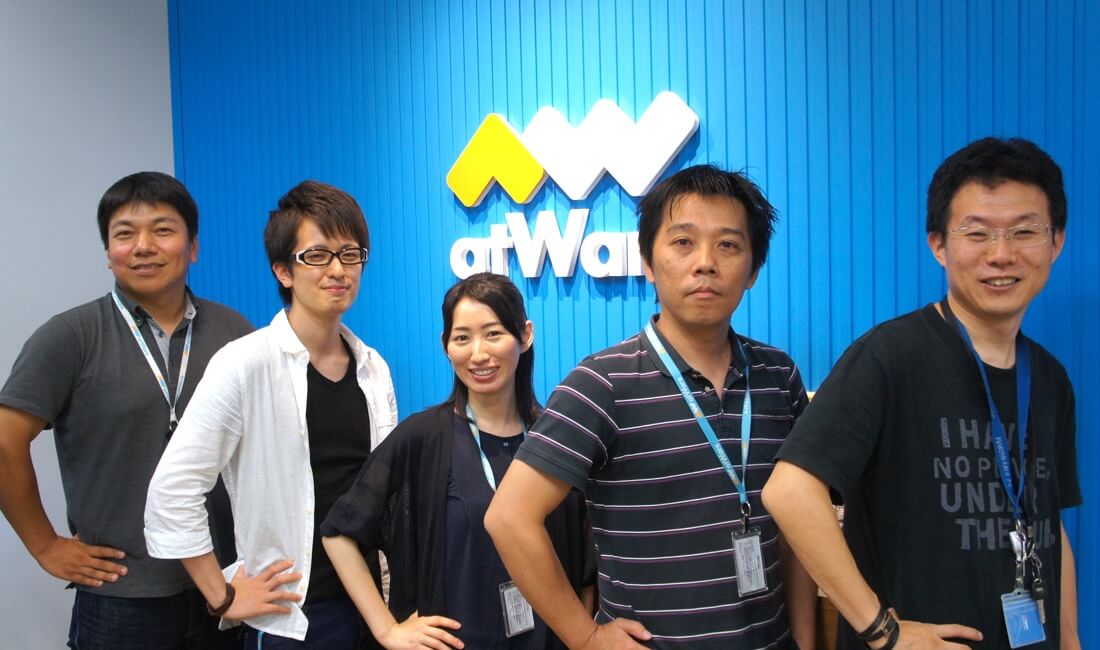 Enhance transparency
Get faster feedback from teammates to make quality decisions faster. Topics keep everyone in the loop while customizable notifications make sure you're being heard by the right people.
e-reverse.com instills a culture of information sharing with Typetalk.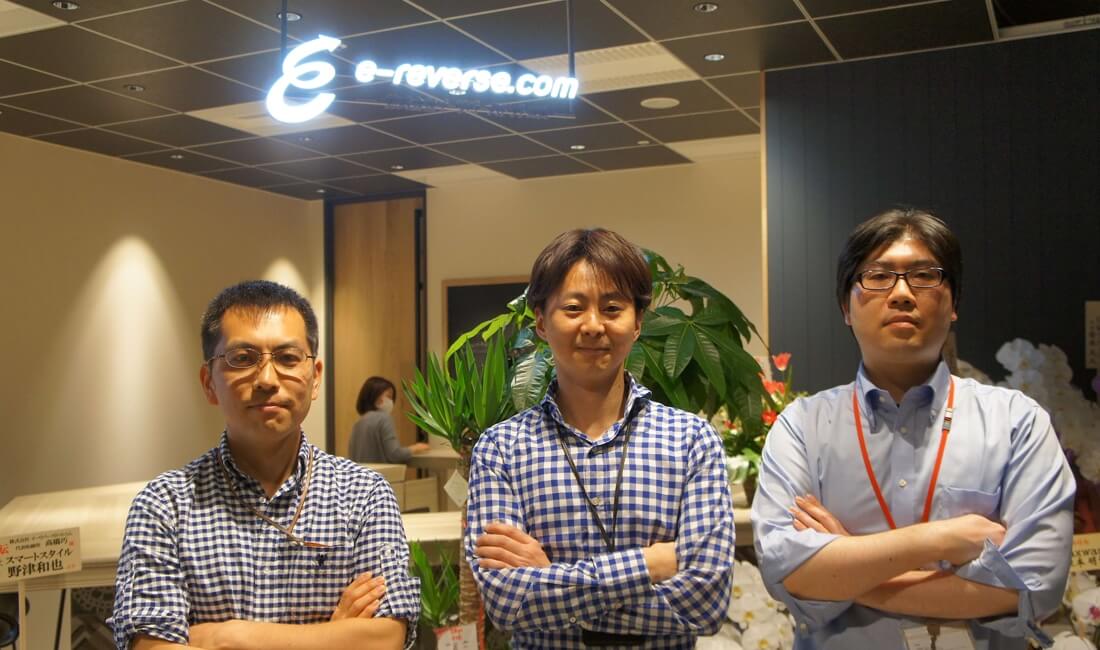 Linea-Storia uses Typetalk to manage customer support and internal company updates.