Inspire active teamwork with
our targeted feature set
Securely talk with the right people, and stay in-the-loop on team discussions
Typetalk makes team communication easy. Never miss out on an important conversation because it got lost in the shuffle.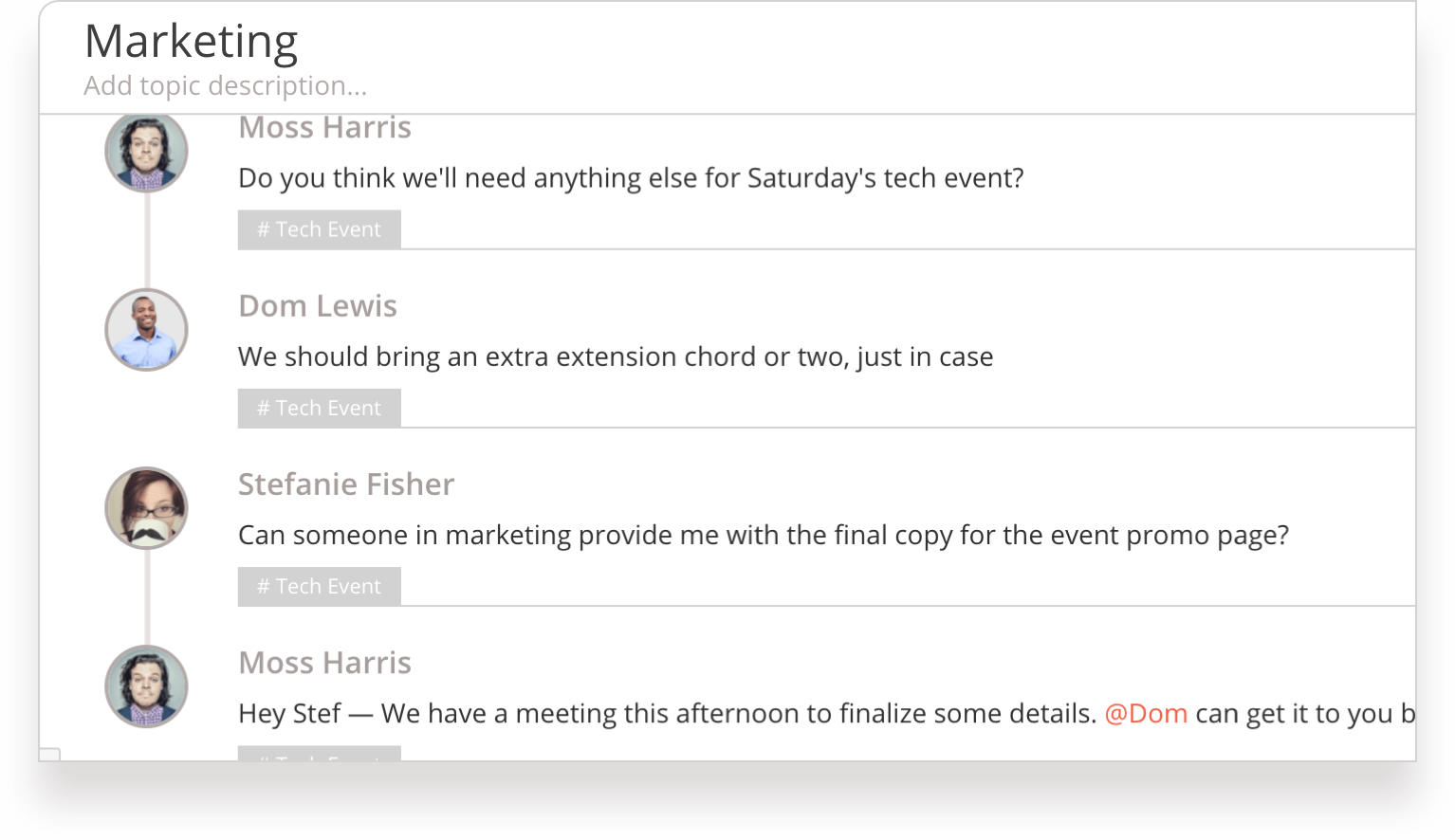 Secure team access
Administrators can set and manage team access privileges. Our secure data center, periodic backups, and SSL encryption do the rest.
Topics
Conversations are organized into topics. Optional Topic Descriptions clarify each topic's purpose and provide important info.
Pinned Topics
Keep your most important topics front and center. Pin them to the top, so they're always in view.
Mentioning
Use the "@" symbol to notify a specific team member or all topic members. Mention @here to notify members currently online.
Direct message
Chat privately with Direct messages (DMs). All the same features, but without the audience.
Notification center
Track messages that mention you. Customize your notifications for desktop, in-app, push, and badges.
Do not disturb
Set your DND for one-off and recurring times. Unplug from notifications when you're in important meetings or away on vacation.
Guests
Invite users from outside your organization as Guests. Add them to select topics only to keep them in-the-loop and your data secure.
Sync
Conversations sync across desktop, web, and mobile. Take it anywhere to stay up-to-date on important conversations.
Formatting syntax
Insert source code, quotes, emojis, and files to your messages. Customize what you want to say and how you want to say it.
Two-step authentication
Ensure your entire team is secure with two-step login authentication. Keep your internal data safely where it belongs.
Access log (Add-on)
Request this add-on for a monthly rundown of your team's access information. Meet compliance requirements for the highest security.
Keep track of important information,
and access it when you need it
Whether you're looking for an old message, image, or thread, Typetalk makes it easy to retrieve important information when you need it.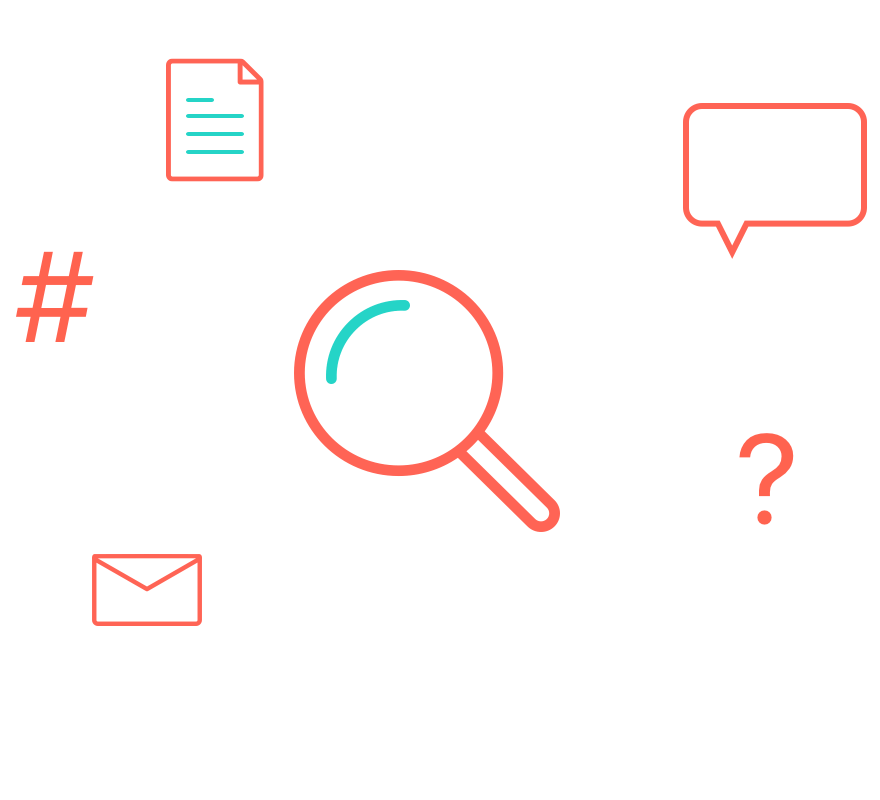 Topic groups
Keep topics grouped by subject, team, product, or whatever helps you find what you need quickly.
Threading
Reply to individual messages to link the conversation in a thread. Eliminate interruptions and keep replies in context.
#Tags
Use the "#" symbol to tag and group selected messages. Easily retrieve or add to them later on using the same tag.
Drag n' Drop file sharing
Drag and drop files (PNG/JPEG/GIF/DOC/PDF) into your message to include files and images. Easily retrieve the info later with a simple search.
Third-Party cards
Send YouTube and Twitter links within messages, and they'll show up as cards. Watch videos and interact with Tweets without leaving your Typetalk Topic.
Information archive
Your chat information is never lost.
All messages, files, notifications, etc. are indexed and easily searchable. Topics can be archived and unarchived.
Search
Locate messages by keywords, sender, date, and more. Retrieve important feedback, files, and information in seconds.
Engage with your team,
and enjoy your work
Light Theme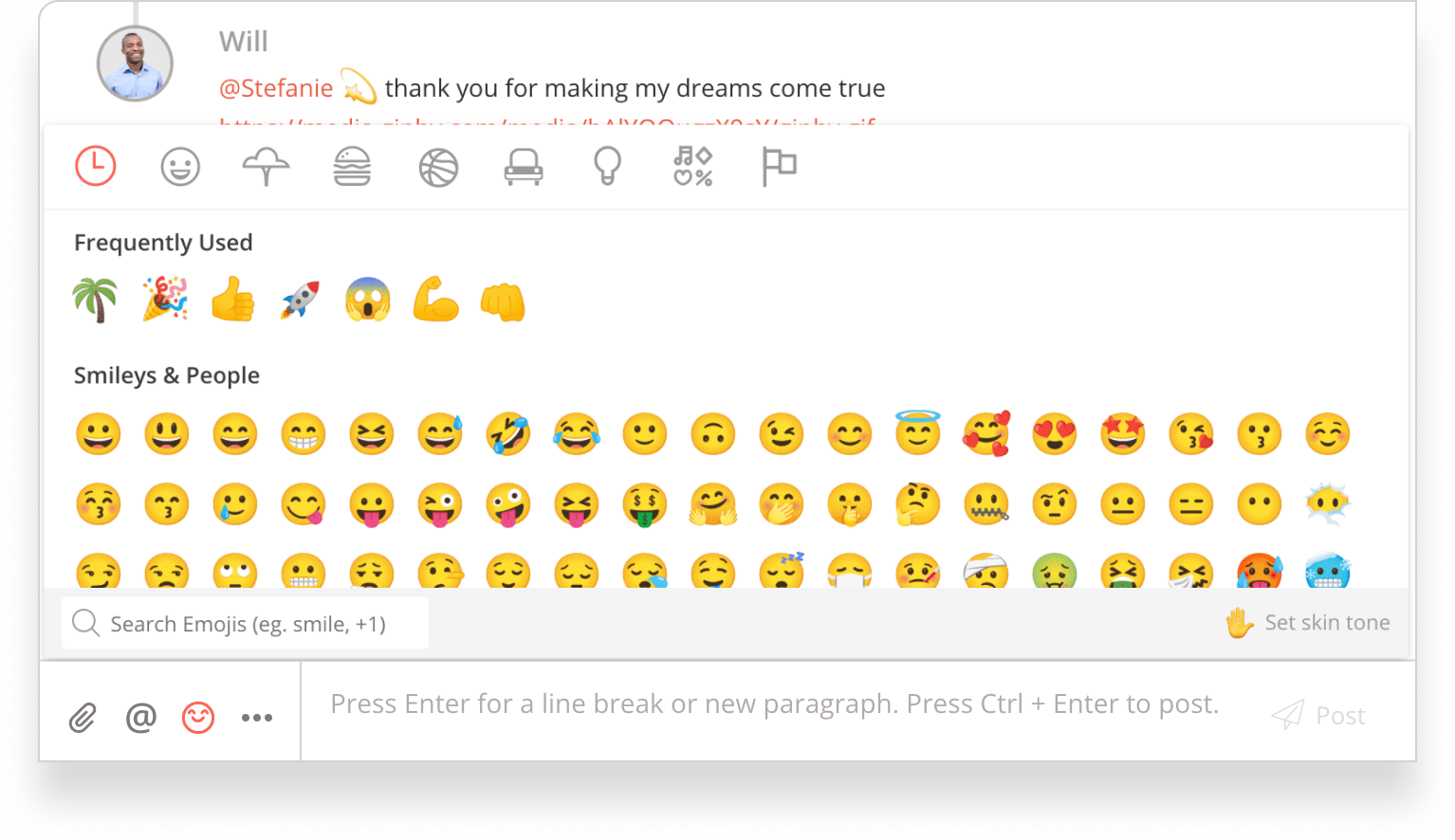 Dark Theme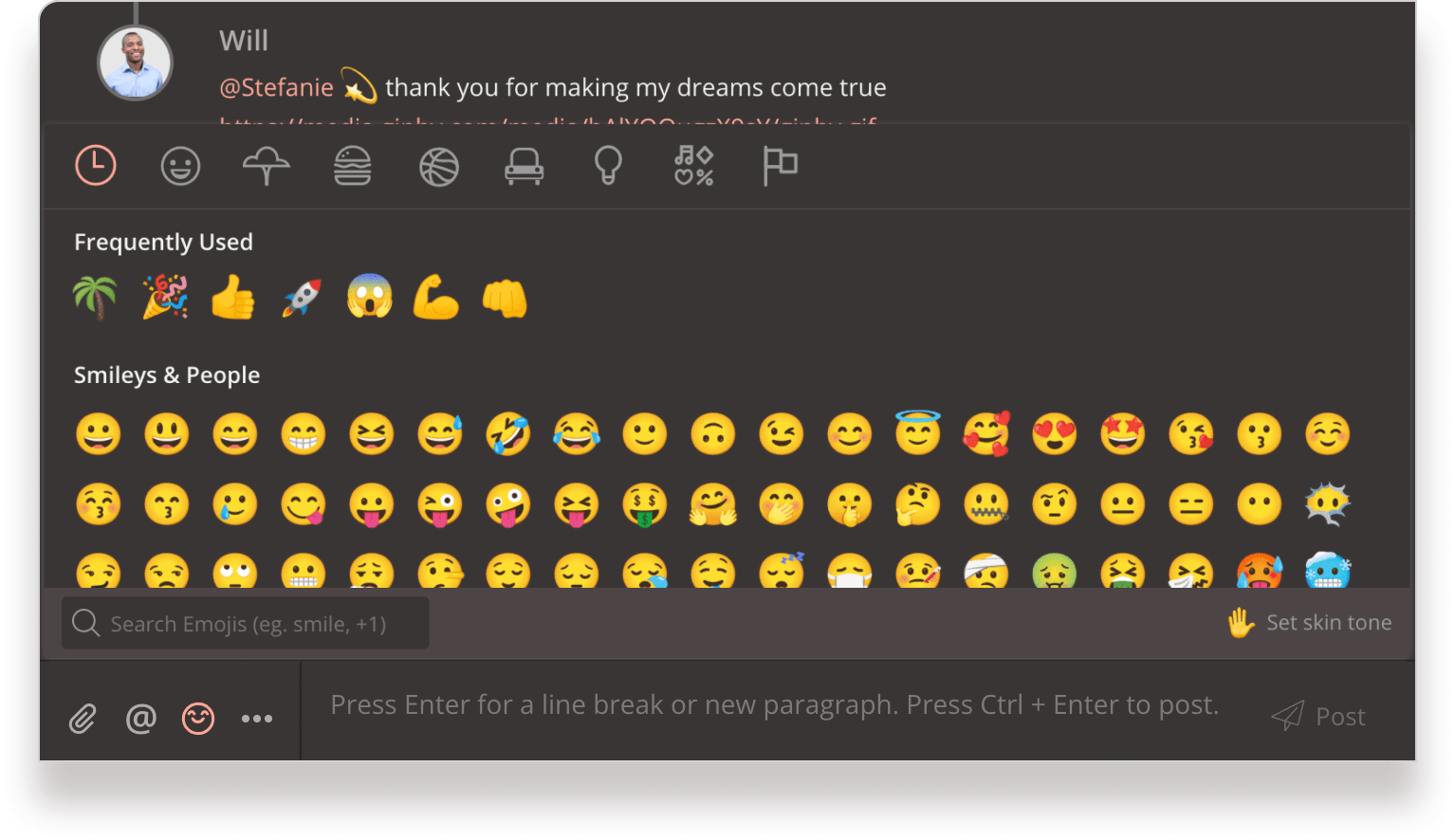 Likes
Likes keep team conversations interactive. Like a message to acknowledge a request, demonstrate appreciation, or indicate agreement.
Likes Activity
Track likes you've received and given with your Likes Activity log. Discover popular messages from your team.
Emoji
Add some character to your messages with a full library of emojis to choose from. Select from our six skin tones for a more personalized experience.
GIPHY support
Paste any GIPHY URL into a message, and your image will automatically expand and animate. Online conversations wouldn't be the same without GIFs.
Light/Dark theme
Rest your weary eyes with our available Dark Theme. Especially beloved by developers, our Dark Theme provides a black background for your app.
Open API/Webhook
Build your own integrations and bots with our open API and Webhooks. Create topics for aggregated information from other apps or extract info from Typetalk.
Manage your organization
across apps with Nulab Account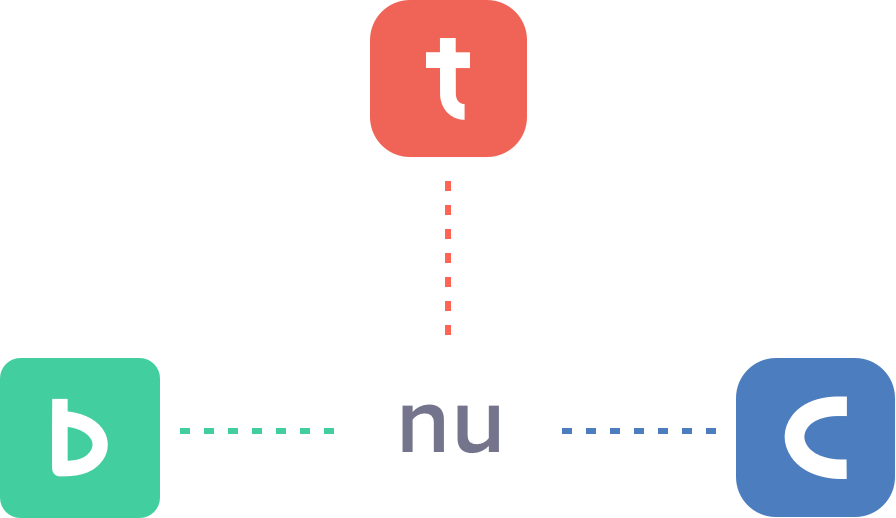 Nulab Account
Quickly log in to all three Nulab Apps—Cacoo, Backlog, and Typetalk—using a single email address and password.
Organization management
Administrators can manage members, teams, subscriptions, and billing information all in one place. Change account settings across all apps.
Teams
Organize members into Teams for easier onboarding and management. Add new members or remove old ones with a few clicks.
Login history
Track the apps you have accessed along with your login locations.
Edit plans and payment details
Only designated plan administrators can make changes to billing and plans. Make changes to any of your Nulab app plans.